pessoas visualizaram Paris Saint-Germain pacotes nas últimas 24 horas.
Em quatro cliques para Parc des Princes
Personalize o seu próprio pacote, selecionando o seu próprio voo, datas de viagem, hotel e lugares. Sem sobretaxas!

See world-class players like Neymar Jr, Edinson Cavani, Marco Verratti and Ángel Di María play in the impressive Parc des Princes stadium and enjoy the historic capital city of Paris during your stay.
Paris
The graceful banks of the Seine and the magnificent cathedral of Notre Dame. The historical galleries of the Louvre and the 704 steps of the Eiffel Tower. The cobbled streets of Montmartre, the magical sound of the accordion. City of love and romance, secrets and delight, Paris has occupied a unique and powerful space in the collective imagination for countless centuries.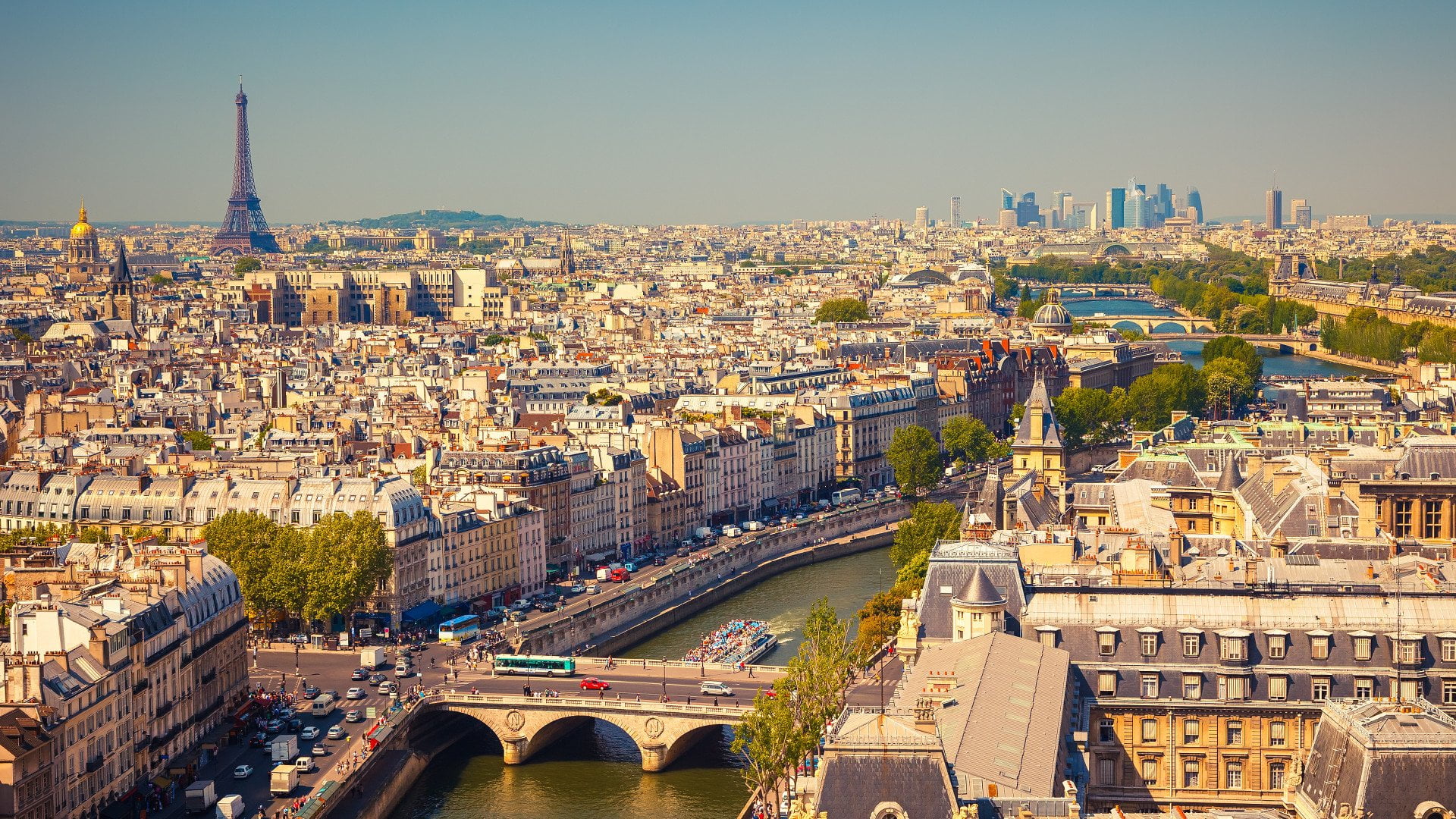 Experiências dos nossos clientes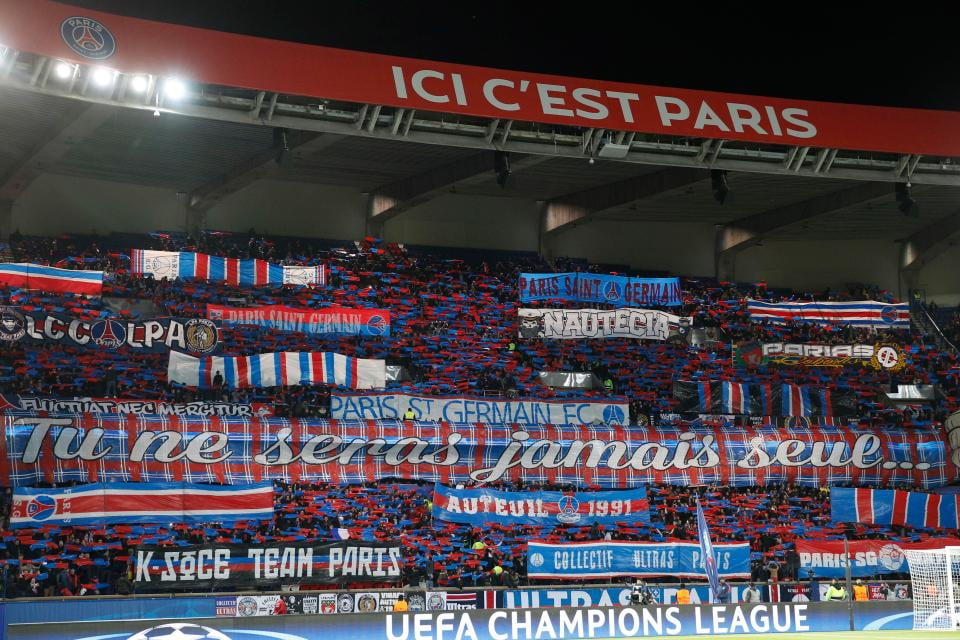 Muito bom, recebemos um upgrade do clube Son spastic e não podemos andar muito bem e os lugares eram ideais.
M. Nout
1 fevereiro 2020